Multiple apps. Countless advantages.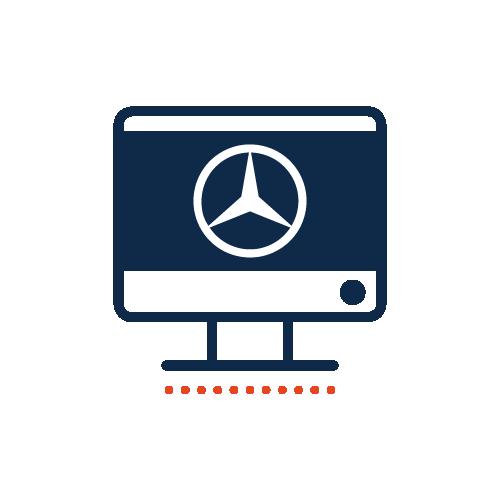 Your company is unique and has to master diverse challenges every day. The Mercedes-Benz Truck App Portal offers you tailor-made solutions for the most diverse requirements. Digitise your fleet for an optimised working routine and fully exploit the efficiency potentials.
Your Benefits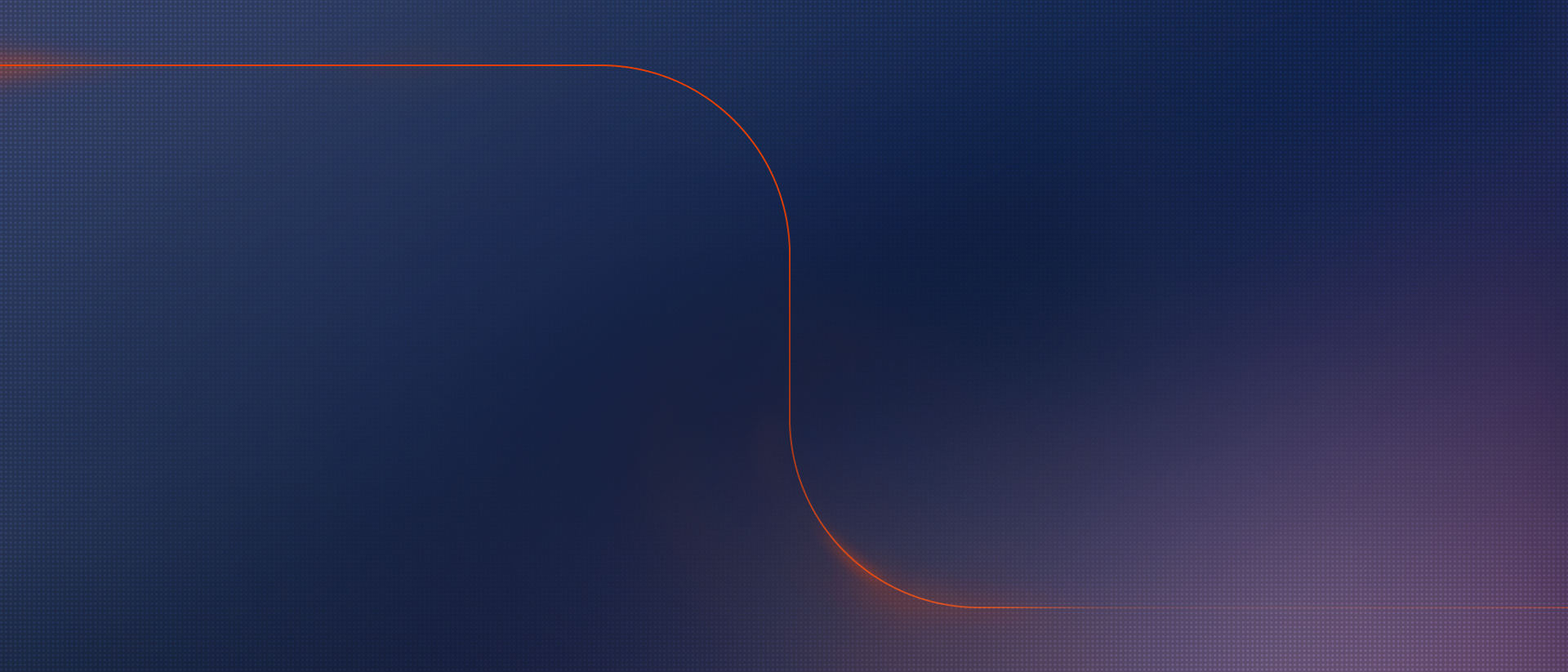 Comprehensive connectivity.
Access vehicle data with apps in real time: Connect vehicles, drivers, and orders and, thus, increase your competitiveness.
Solutions that fit your needs.
Each company is different – benefit from the multi-faceted offer in the Store and from the option to develop your own apps.
One platform. For all requirements.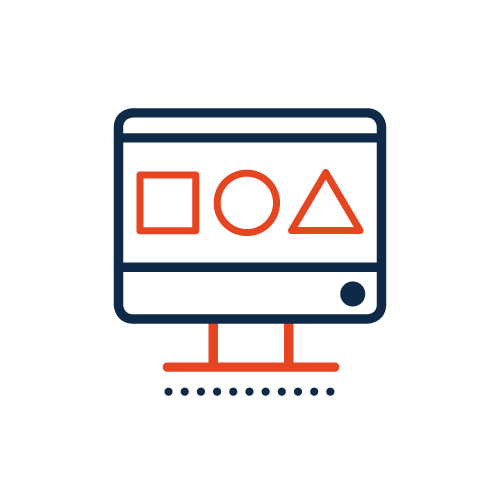 Open: Apps made by experts.
The Mercedes-Benz Truck App Portal offers you a selection of the most diverse solutions of top-level partners.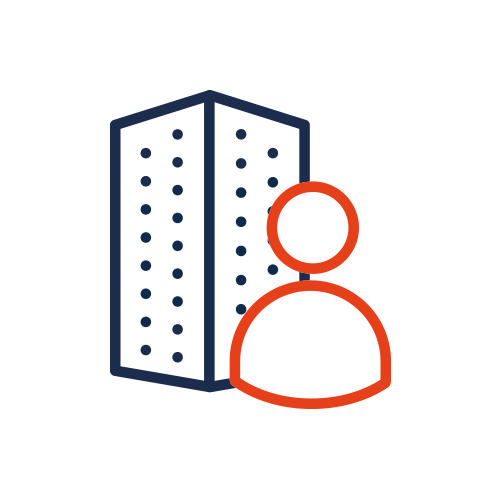 Simple: Centralised administration.
From the central office, apps can conveniently be distributed to single vehicles or the complete fleet.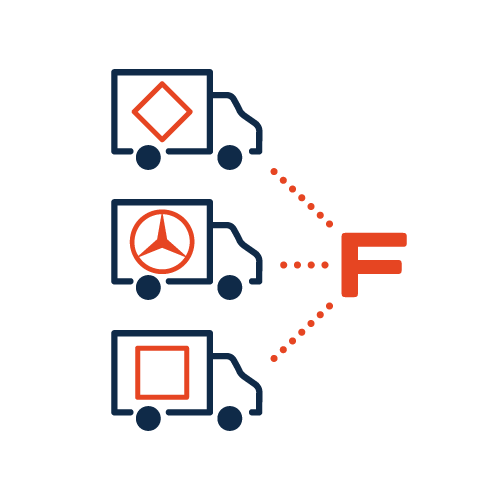 Compatible: Connecting all brands.
Apps from the Mercedes-Benz Truck App Portal can be used on all conventional vehicle brands (available in vehicles with the corresponding vehicle electronics).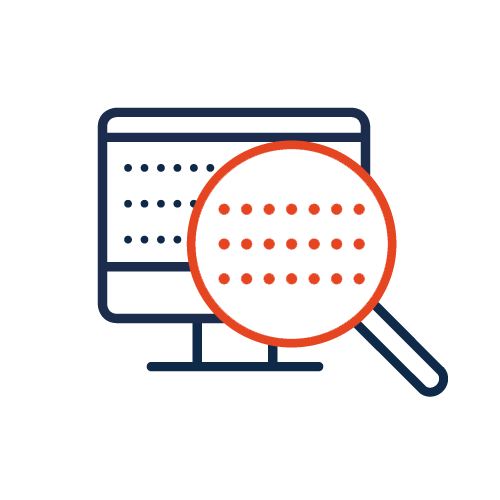 Approved quality: On the safe side.
To guarantee highest security and quality standards, all apps are checked before they are made available in the App Portal.
Requirements
Truck Data Center
To make use of the Mercedes-Benz Truck App Portal, the Fleetboard on-board computer Truck Data Center is required.
Actros with multi-media cockpit and multi-touch-display or Fleetboard DispoPilot.guide
Your end devices in the truck on which all apps are running.