Performance Analysis
Optimising tours. Maximising gains.
A resource-saving and preventative driving style does not run in everyone's blood. To run a fleet efficiently, however, it is an absolute must. With their individual driving style, your drivers influence wear and tear, fuel consumption, and accident risk – the Fleetboard Performance Analysis shows you how. You can use it as a starting point to make your fleet safer and more economical and to draw comparisons with a fair grading system.
Benefits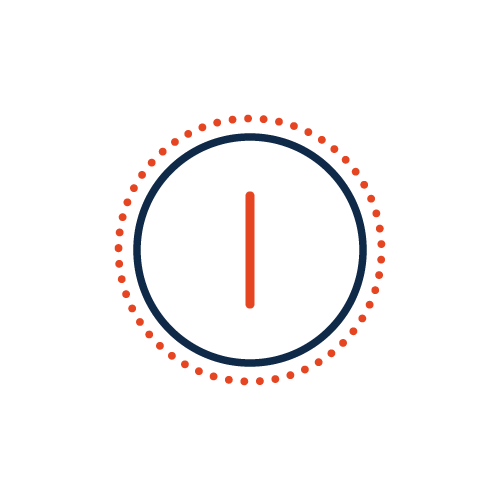 OPTIMISE CONSUMPTION
Less air pollution, more fuel in the tank: Optimising fuel consumption pays off. Benefit from a reduced fuel consumption of up to 15 percent and from lower CO2 emissions.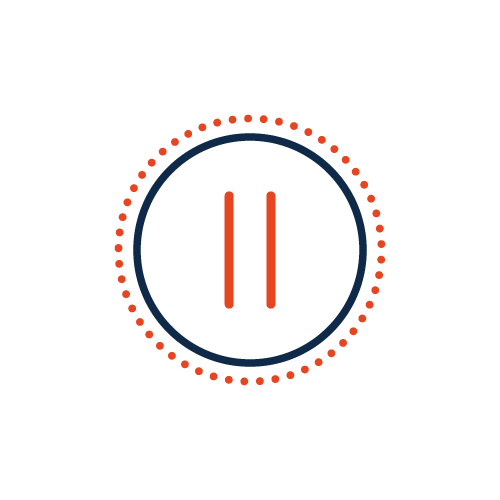 REDUCE WEAR AND TEAR
Go easy on your vehicles and reduce costs associated with maintenance and repair services. By encouraging a wear-optimised driving style.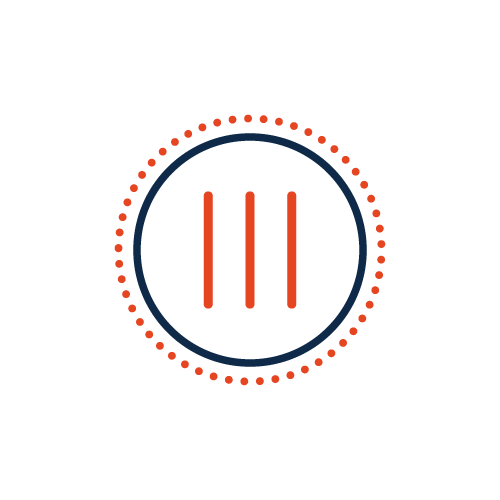 ARRIVE SAFELY
Check how defensive your drivers' driving style is. This allows you to lower the accident risk for your fleet.
Technical requirements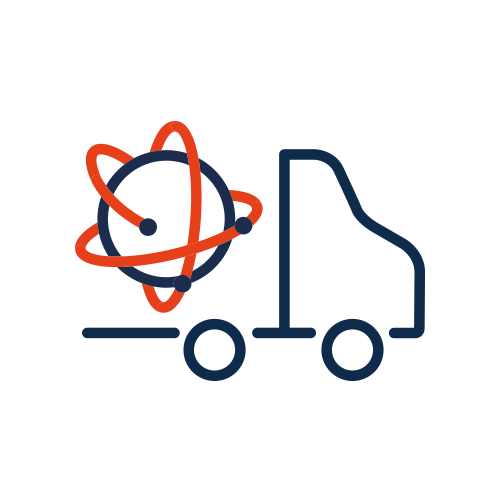 Truck Data Center (* depending on the software version and hardware generation. For more information, contact your sales representative or use the Support Centre.)