Mercedes-Benz Uptime
Intelligent networking. For even more intelligent vehicle use.
In the new Fleetboard Portal, you can comfortably use Mercedes-Benz Uptime together with your booked Fleetboard services.
A truck only earns its money when driving. With intelligent networking, Mercedes-Benz Uptime increases the availability of your truck, continuously monitors the status of the vehicle and the coupled trailer and provides specific recommendations for action. In this way, unplanned workshop visits can be planned and downtimes can be minimized. Thanks to the intelligent networking of the vehicle, Mercedes-Benz service partner and transport companies, Mercedes-Benz Uptime is setting new standards. Result: Significantly increased predictability of workshop visits and higher levels of vehicle availability.
Benefits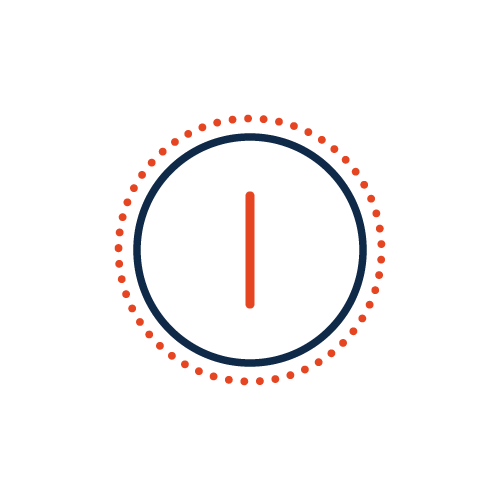 Increase your vehicle availability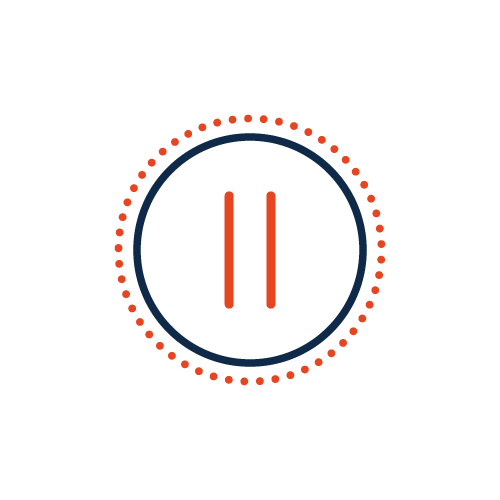 Avoidance of predictable breakdowns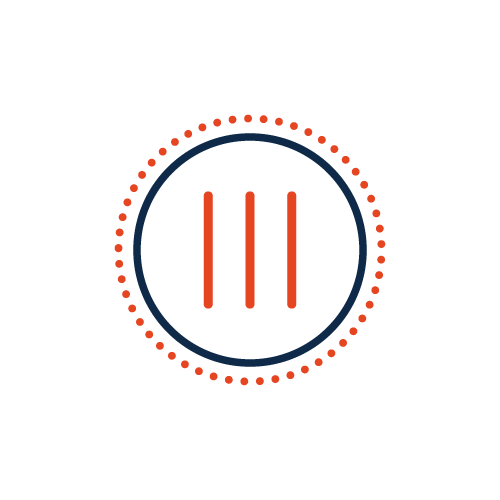 Avoidance of unnecessary workshop visits and associated costs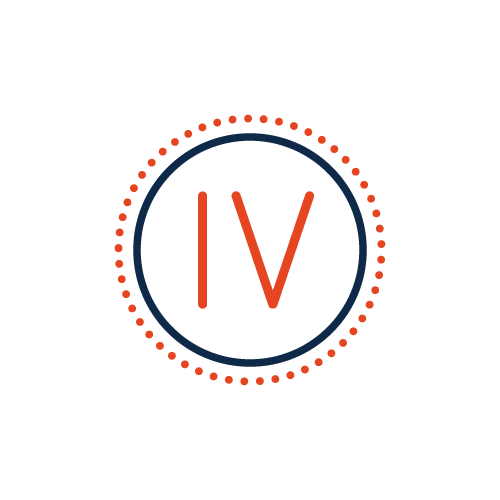 Maximise predictability and efficiency of workshop visits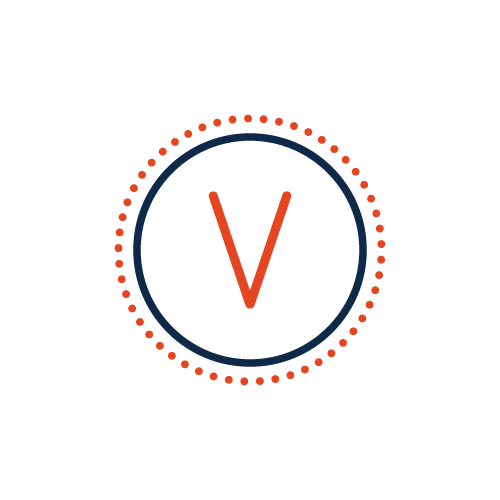 Transparency regarding maintenance requirements and repair measures for all your vehicles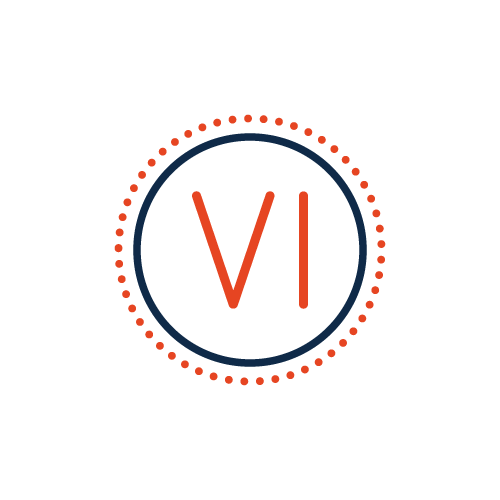 Create individual manual maintenance types
Technical requirements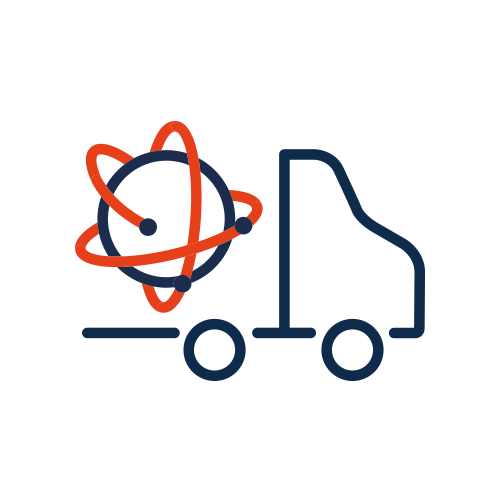 Truck Data Center (* depending on the software version and hardware generation. For more information, contact your sales representative or use the Support Center.)
Please note:
Mercedes-Benz Uptime can only be used in conjunction with a Mercedes-Benz Truck.
The Mercedes-Benz Uptime service is currently available for the "Actros", "Antos", "Arocs", "Atego", "eActros", "Econic" and "eEconic" series if the technical requirements are met, subject to country-specific and vehicle-specific exceptions.
For detailed information on the availability of the service, please contact your Mercedes-Benz Trucks Service Partner.