Multiple apps. Countless advantages.
Your company is unique and has to master diverse challenges every day. Find tailor-made solutions which suit your demands and digitize your fleet. The Fleetboard Store offers you multiple apps for the most diverse requirements. Find the solutions which facilitate your drivers' work routines and decisively contribute to the increase of efficiency potentials across your complete fleet.
Your Benefits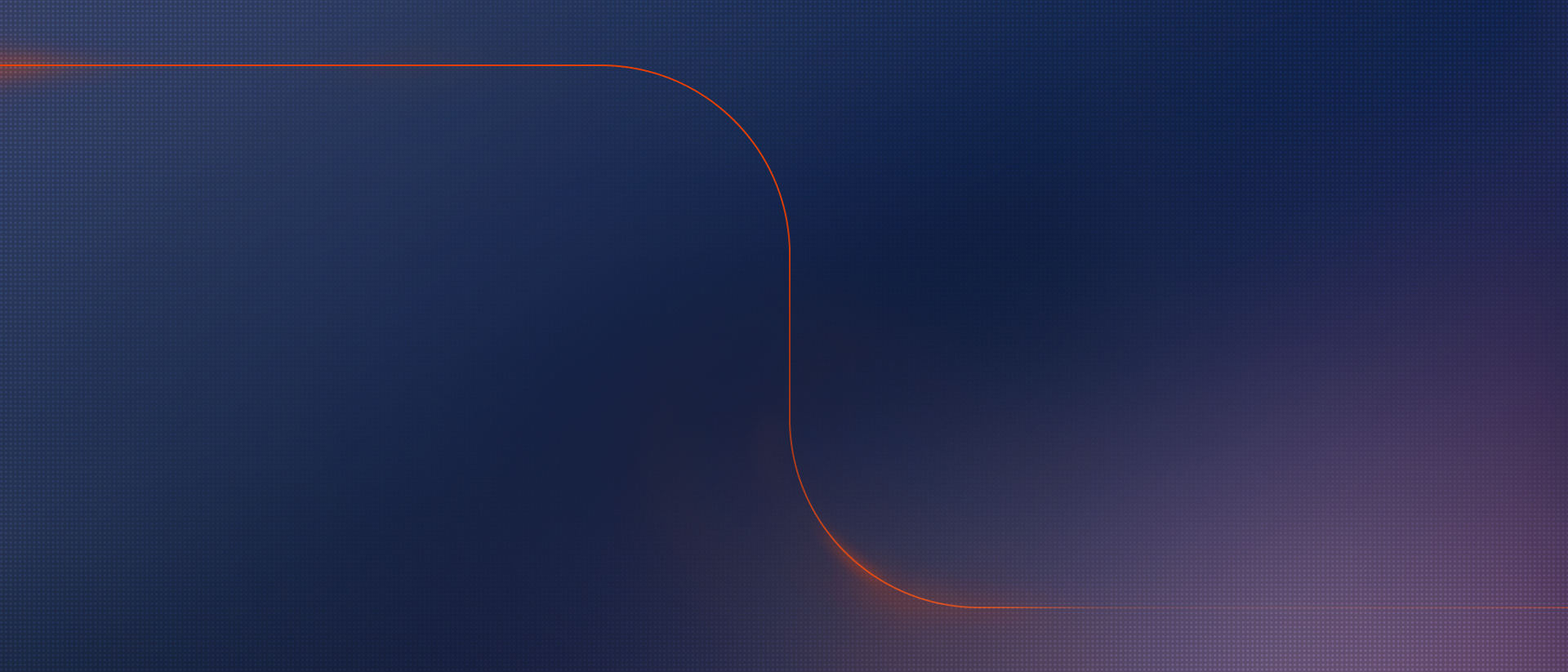 Comprehensive networking.
Access vehicle data with apps in real time: Network vehicles, drivers, and orders and, thus, increase your competitiveness.
Solutions that fit your needs.
Each company is different – benefit from the multi-faceted offer in the Store and from the option to develop your own apps.
Low hardware costs.
Many functions, many devices? Not necessarily. Use the DispoPilot.guide as a single end device for all apps and reduce your handling and cost effort.
One platform. For all needs.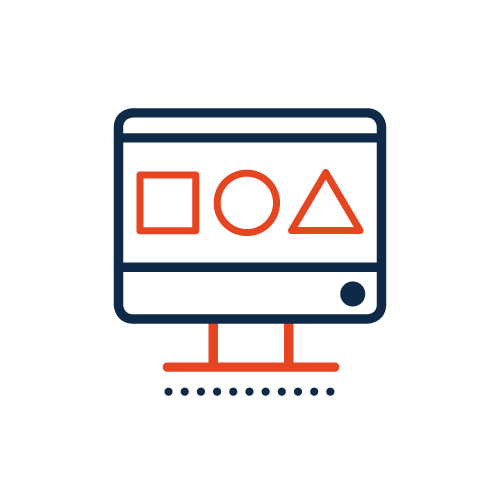 Open: Apps made by experts.
In addition to the apps provided by Fleetboard, the Fleetboard Store offers you a wide range of solutions developed by first-rate experts.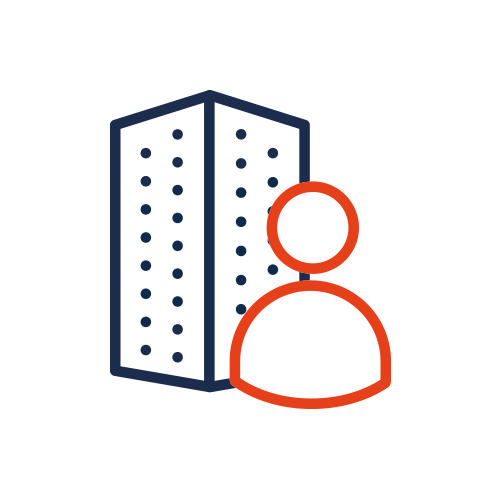 Simple: Centrally controlled administration.
Apps can conveniently be distributed from the central office to the vehicles or the complete fleet.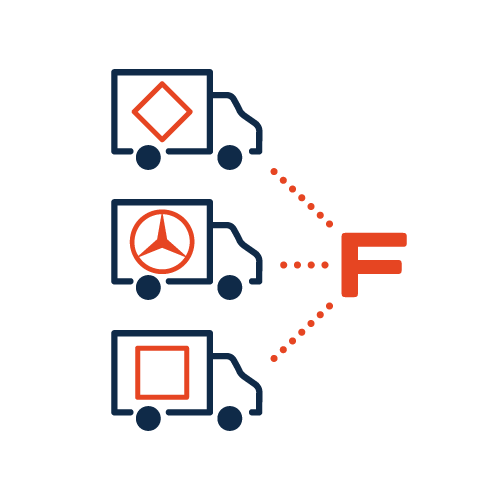 Compatible: Networking across all brands.
Apps from the Fleetboard Store can be used on all conventional vehicle brands (available in vehicles with corresponding vehicle electronic system, e.g. standardized FMS interface).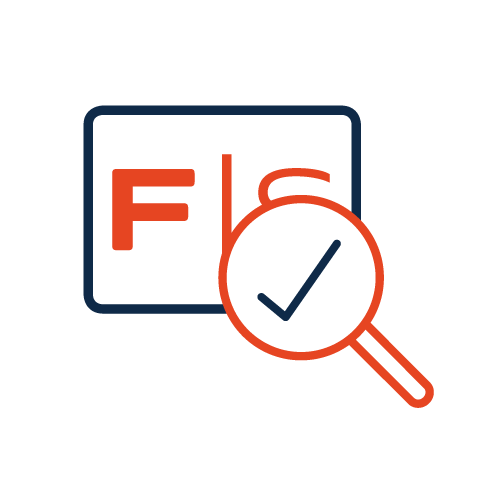 Approved quality: On the safe side.
To comply with the high Fleetboard security and quality standards (e.g. driver distraction), Fleetboard checks each app before making it available in the Store.
Fleetboard Store - App Your Truck!
Requirements
Truck Data Center
Use of the Fleetboard Store requires the on-board computer Truck Data Center.
Fleetboard DispoPilot.guide
The DispoPilot.guide is the end device in the vehicle on which all apps are running.
Download
29.11.2017 | pdf | 1 MB
Fleetboard Store brochure