"The biggest challenge is speed"
In March, the Who-is-Who of the European transport & logistics industry convened in Paris at the SITL Europe – the International Week of Transport and Logistics. Fleetboard Sales Director Laurent Chambon attended the event and discussed current topics with other experts.

For four days, the transport & logistics industry was the dominating issue in Paris. Which were the three most important topics of the event?
I only attended the first two days of the event in Paris, but then the core topics of the industry had already been made clear. On the one hand, digitisation is an issue which moves everyone. In this context, the transport and logistics companies focus on connectivity, Big Data, and data transparency, but also on eCMR. On the other hand, there was a clear emphasis on environmental issues. Alternative driving systems with electronic mobility or natural gas, for instance in view of CO2 reduction on the last mile (Last Mile Logistics). And a third topic which attracted my attention was interconnectivity. The call for a platform which serves all providers under one roof is becoming louder and louder.

Your panel discussion was all about digitisation and telematics. Which is currently the greatest challenge for the industry, according to your point of view?
The greatest challenge is the speed with which the industry is currently moving. There are so many providers! OEM, third-party providers, large- and small-scale, international and regional – to me it seems as if the strain on the industry is partly too high. For us at Fleetboard, this means in turn that it is important to continue working on innovative projects.

A further challenge continues to be the transparency. The logistics companies need to use our systems to ensure transparency towards their own customers (ETA and many others). We have a customer, for instance, who requires 17 IT systems within the transport chain in order to perform a delivery ex-factory to the end customer. It is important always to keep in mind that one should not exaggerate the generation of the data volume to be handled. It is more important to query the right information! For this reason, we are closely cooperating with our partners – this is the only way to ensure full transparency.

For transport companies operating medium- or small-scale fleets, digitisation and telematics continue to be a riddle. Which is the advice you would give these customers?
Test Fleetboard! Our portfolio enables us to fulfil all demands, and we can rely on more than 15 years of market experience. It clearly pays to discuss matters with us.


More than 800 exhibitors, approximately 100 conferences, and more than 40,000 visitors – the SITL Europe in Paris is one of the most important meeting points for the transport & logistics industry in France.

Laurent Chambon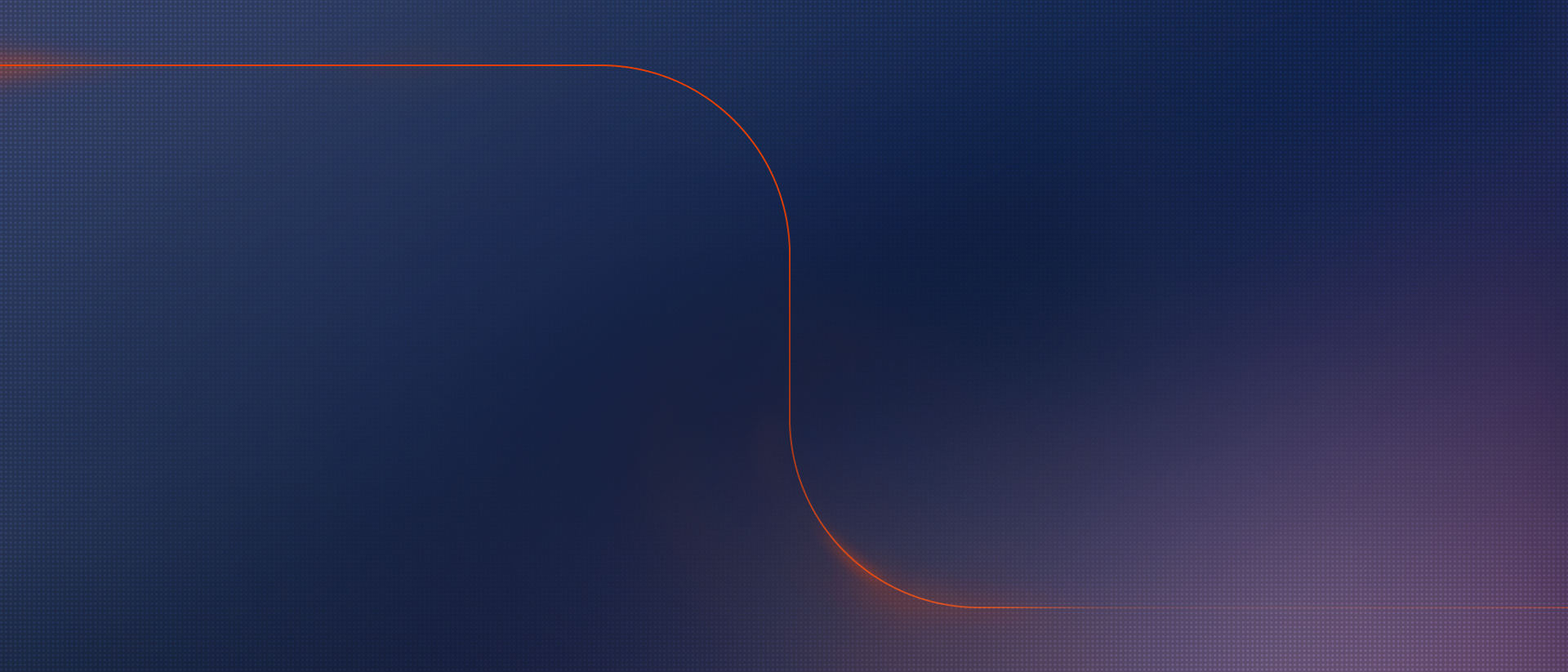 Laurent Chambon is Member of the Board and Director Sales and After Sales at Daimler Fleetboard.