ECONONOMICALLY EFFICIENT DRIVING WINS THE DAY.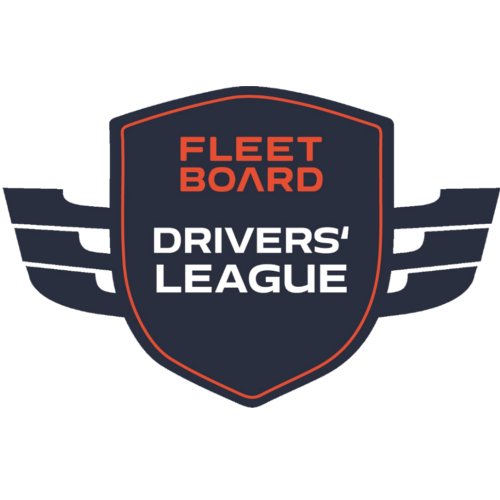 Which are the distinguishing features of your team? You have the best drivers. They drive their trucks carefully and with economic efficiency. A glance at the Fleetboard Performance Analysis proves it: The drivers' grades are worth showing.

Given this top performance, it pays off to participate in the Drivers' League. Let your fleet face their competitors. And use this opportunity to motivate your drivers to reach an even more economically efficient performance. Day by day.

THE MOST IMPORTANT FACTS IN AN OVERVIEW.
PARTICIPATION
The Performance Analysis service must be activated in the vehicles which participate in the competition. Find more information on the conditions of participation under: www.driversleague.com.
PRIZES
The best three drivers and the best three fleets per country will be granted prizes.
NEW IN 2018
Nomination of the world champion
BECOME WORLD CHAMPION.
QUALIFY THE BEST DRIVERS FOR THE NATIONAL TEAM NOW.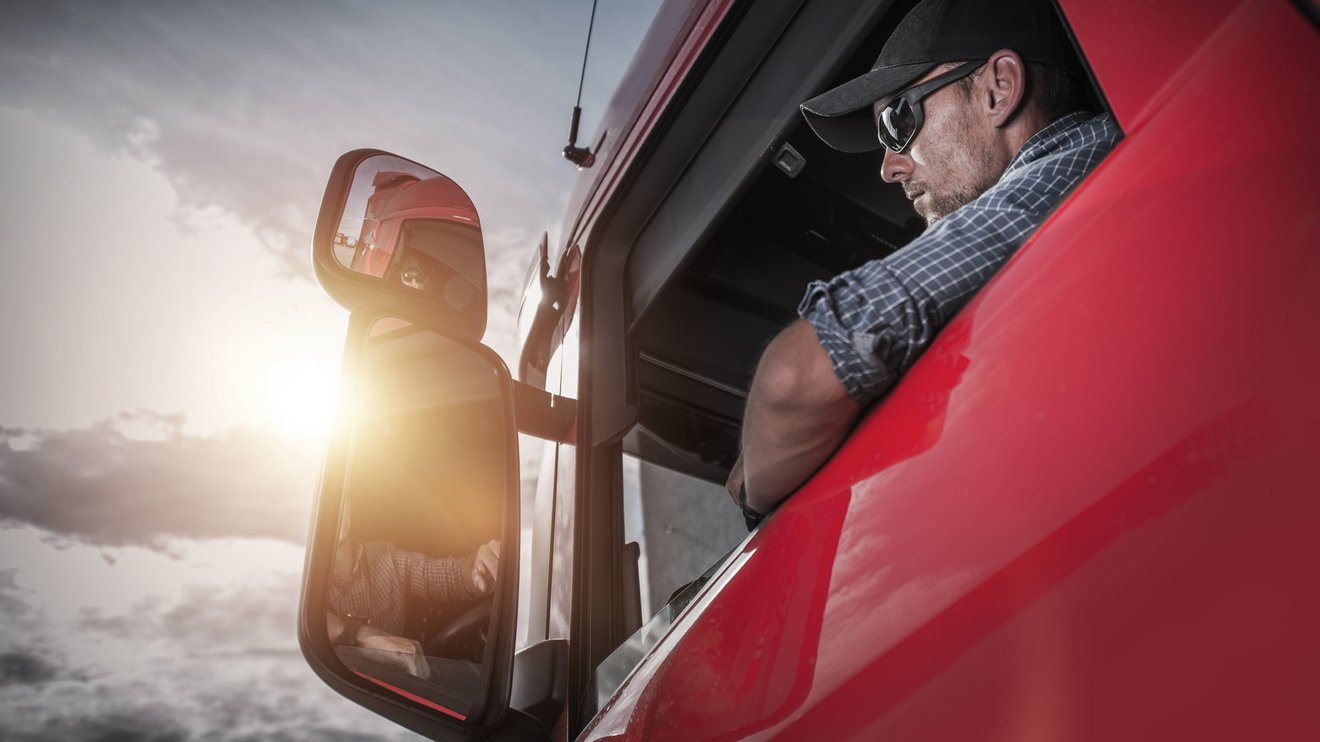 THIS IS HOW IT WORKS
This year, the world championship will make the Drivers' League even more thrilling: In 2018, your drivers will have the unique chance to qualify for their national teams.
Per country which participates, the best drivers and the best fleets are determined by means of the Drivers' League grade.
The Drivers' League grade consists of the driving style grade and the attained bonus points from the duels won.
16 national teams consisting of the 11 best drivers of their country compete in a knock-out round for the world championship title 2018.

Drivers' League WM Mode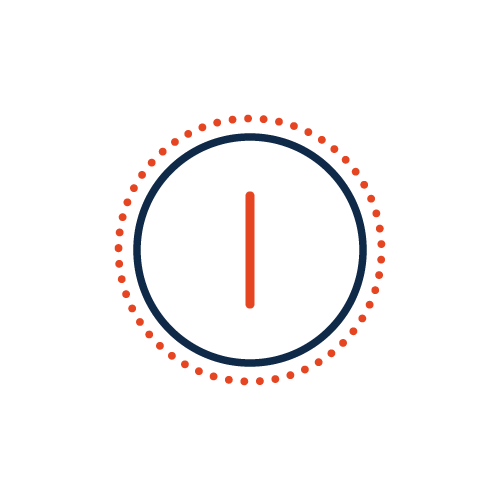 QUALIFICATION STAGE
In the world championship qualification stage from May 3 to 27, the 11 best drivers of a country will be determined. No separate registration is required for that.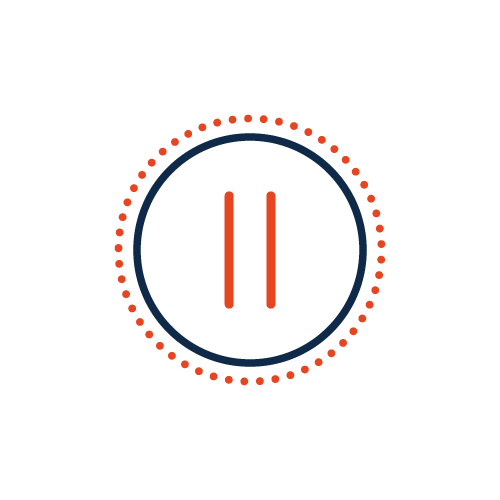 KNOCK-OUT STAGE
For the knock-out stage starting on June 4, these 11 drivers will form the national team of their country. The 16 best teams will participate in the knock-out stage.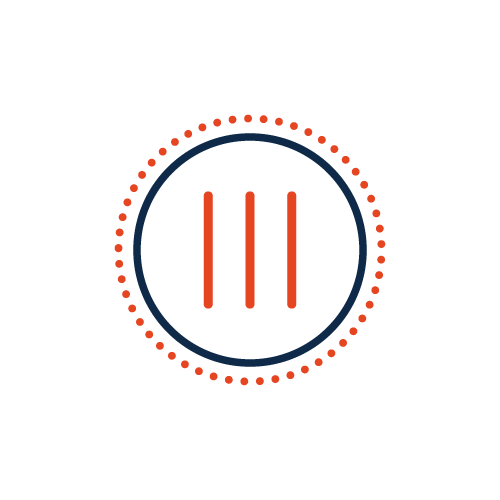 THE FINAL ROUND
In the knock-out stage, as usual with the round of sixteen, quarter-finals, semi-finals, and the final, the winner will be determined. The individual encounters between the national teams will take place, as follows: The average values of the Drivers' League grades of the 11 drivers in the national team will be determined in the time period from Monday to Sunday. The national team with the best average values will progress to the next round.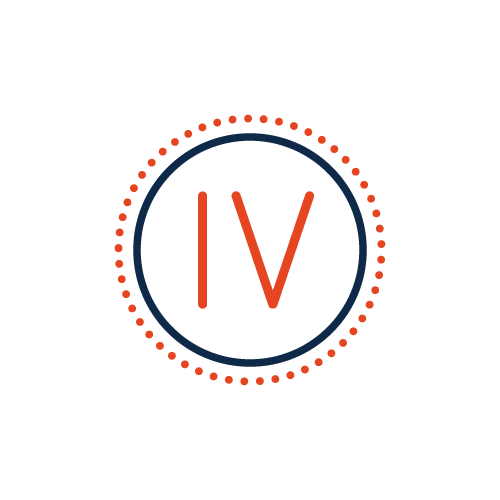 TIME PERIOD
The world championship competitions will take place in the following time periods:
Round of sixteen: Monday, June 4 to Sunday, June 10 (16 teams / 8 matches)
Quarter-finals: Monday, June 18 to Sunday, June 24 (8 teams / 4 matches)
Semi-finals: Monday, July 2 to Sunday, July 8 (4 teams / 2 matches)
Final: Monday, July 16 to Sunday, July 22 (2 teams / 1 match)
LEARN MORE ABOUT THE EVENT AND REGISTER NOW!