In addition to our existing product portfolio, with HABBL we can now offer you a future-oriented product that flexibly digitalises the entire transport process. In the HABBL portal, manual processes are transformed into digital workflows that support your drivers and inform all communication partners along the logistics chain in real time about the progress of the transport. HABBL replaces the existing Fleetboard Transport Management services which will continue to be supported during a transitional period up to 31.12. 2021.
For further information please visit www.habbl.com.
Work better and faster without paper. On every journey.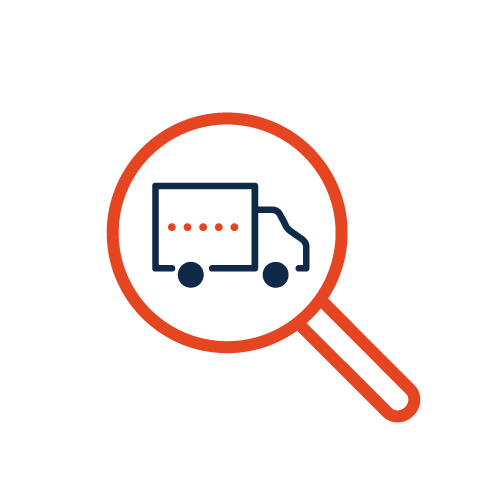 HABBL from Fleetboard Logistics GmbH is the irreplaceable control centre for your logistics team. The tool works with data from your operational systems – the Transport Management System (TMS) or the ERP (Enterprise Resource Planning) system. And that's why the HABBL portal knows all your orders.
After dispatching, your tours are transmitted directly to your drivers. Be that on the Multimedia Cockpit in the vehicle or to a mobile device. You have control of your drivers using precise, rule-based workflows. Individually tailored to each customer.
Advantages for you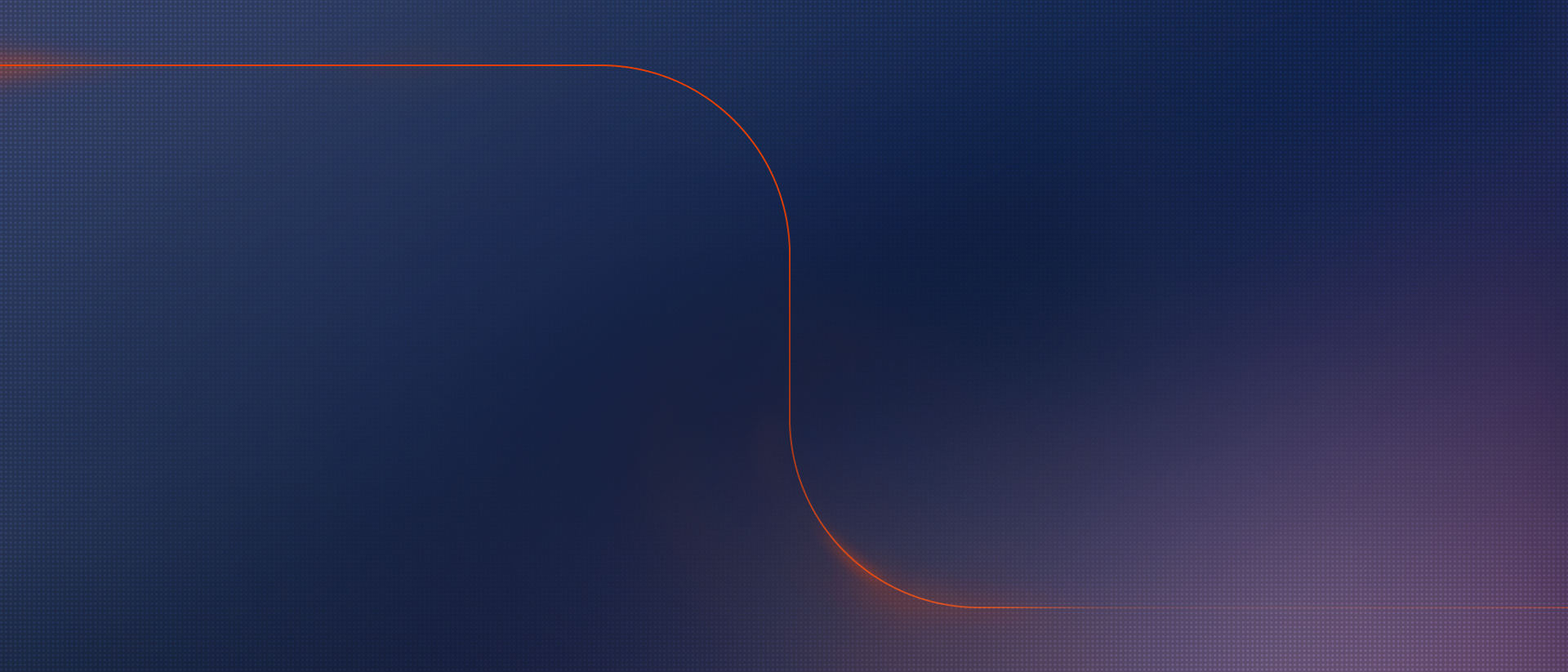 PRECISE INFORMATION
Workflow automation allows you to work almost autonomously. Using more than 20 elements, you can automate your manual workflows and optimize them at the same time.
EXACT PLANNING
Use the arrival time prognosis (ETA) and prepare connected processes optimally.
PERFECT TRANSLATION
Display job information in any language to ensure your drivers know exactly what they're doing.
YOUR ORDER MANAGEMENT WITH HABBL – FOR ALL YOUR TOURS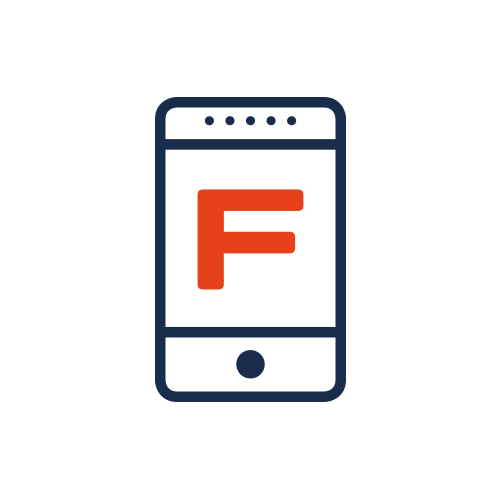 MOBILE APP: CONTROL OVER YOUR DRIVERS
With the HABBL App, the driver completes their orders with pinpoint accuracy and documents every step in the process.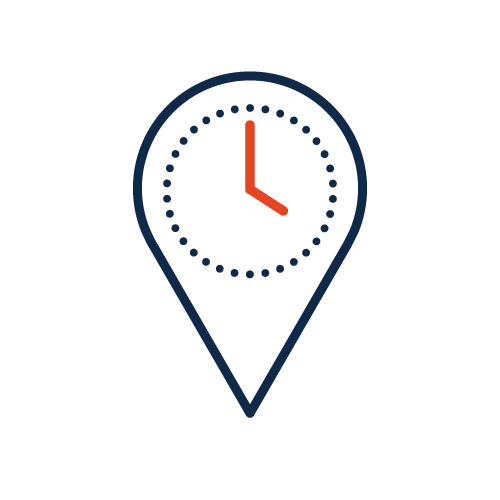 ARRIVAL MONITOR: MONITOR ALL TOURS
Sorted by status or expected arrival time, the Habbl portal displays all current transport orders.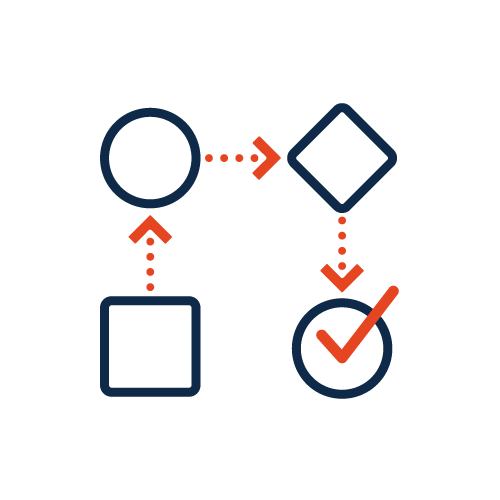 WORKFLOW EDITOR: CUSTOMISED HANDLING OF EVERY ORDER
The right delivery process for every consignment: in the HABBL portal, the sequence of work steps is created using drag-and-drop, and supplemented by further requirements.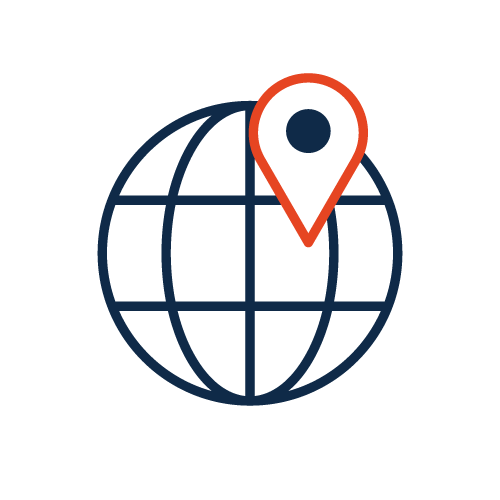 INTERACTIVE MAP: SHOWS ALL TRUCKS AT A GLANCE
In the HABBL portal, you can see when, where, in which direction and at what speed your trucks are being driven. See where they are at all times.
Pre-requisites
HABBL Transport
Vehicle with secondary display, Truck Data Center and Mercedes-Benz Truck App Portal or Android-based mobile device.
HABBL is a separate product of Fleetboard Logistics GmbH and is independent of Fleetboard. If you wish to use the service and the associated app, you will need an additional contract. Please contact the HABBL sales department for this purpose.
LINK:
www.habbl.com
CONTACT:
vertrieb@habbl.com