In addition to our existing product portfolio, with HABBL we can now offer you a future-oriented product that flexibly digitalises the entire transport process. The HABBL App guides drivers step-by-step through their tasks using predefined workflows. It also provides the current status in real time to all communication partners along the logistics chain. HABBL replaces the existing Fleetboard transport management apps, which will continue to be supported for a transitional period until 31.12.2021.
For further information please visit www.habbl.com.
Always in the know: the HABBL App guides drivers through their tasks.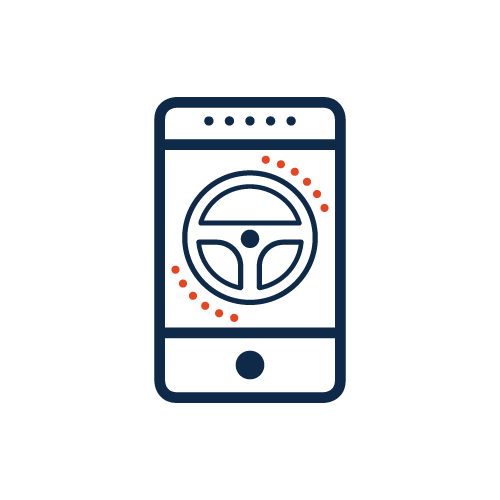 With the HABBL App, you and your drivers are always in complete control. No matter whether you're a novice or an experienced user: the HABBL App is intuitive to use and supports your employees and partners in daily order management and mobile order processing.
Advantages for you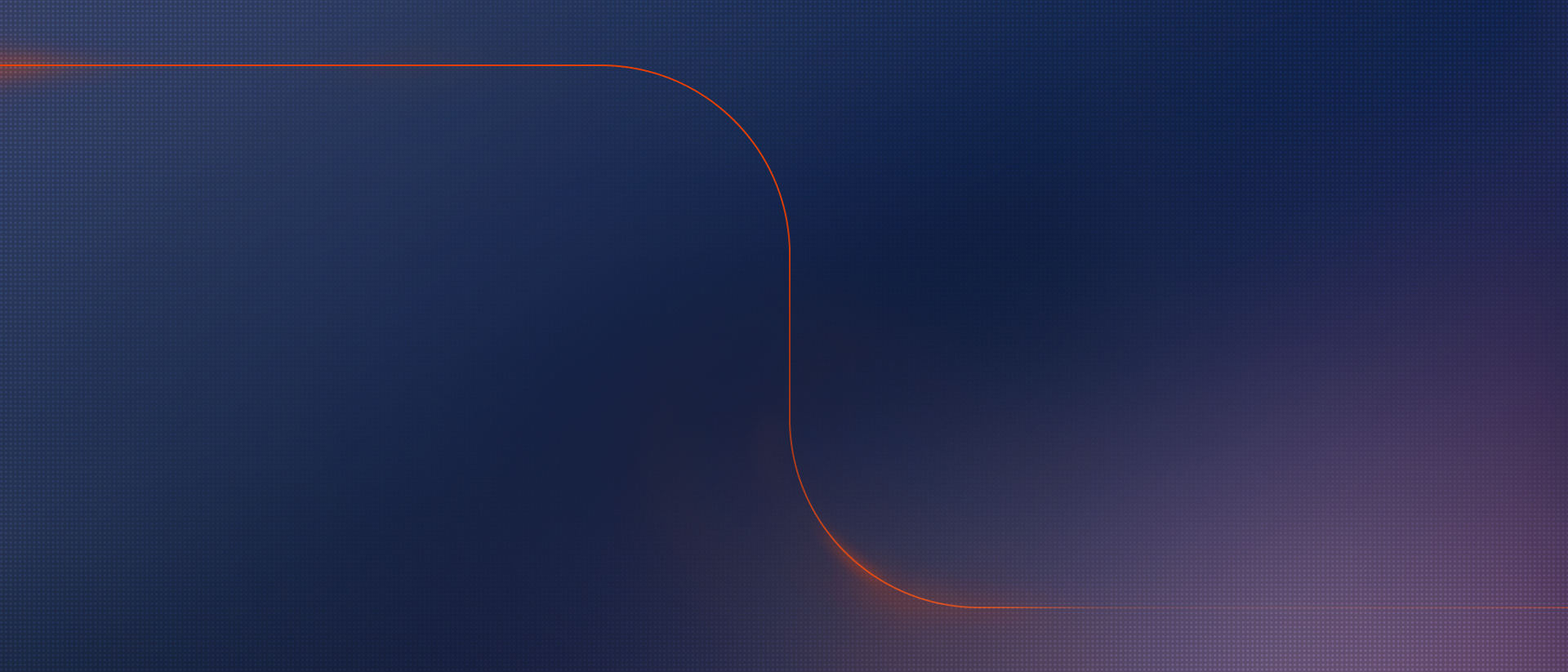 STATUS INFORMATION FOR ALL 
When your driver confirms a work step, the HABBL App knows the status. This way your dispatcher always knows exactly how far the respective tour has progressed. If you wish, you can also share this information automatically with your customers, senders or recipients, thus meaning you will then no longer need to answer questions on the status of deliveries. HABBL effortlessly creates transparency.
INSTRUCTIONS ON-THE-ROAD
Drivers handle a number of tasks in logistics processes. And with HABBL, these all become easier. This is because the app guides them step-by-step through their orders, and always in the right order. Thus no step is forgotten and the quality of the processes rises accordingly. With individual workflows for each customer or every special type of goods.
JUST WORK
The HABBL App is as easy to use as a smartphone. It will help you safely to your destination: from the departure check with all the legally prescribed inspection points, through to precise adoption of the address in the navigation system and even provides proof of delivery documents (POD). HABBL knows what drivers need.
Easy to use.Get going straight away.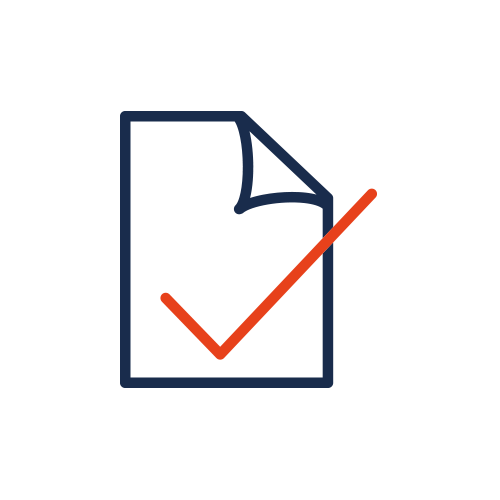 TOUR ASSISTANCE
It has never been so easy for drivers to think of everything. That's because HABBL doesn't just show you all the tasks, it also ensures that the sequence is correct. Intuitive document management and audit-proof documentation are par for the course.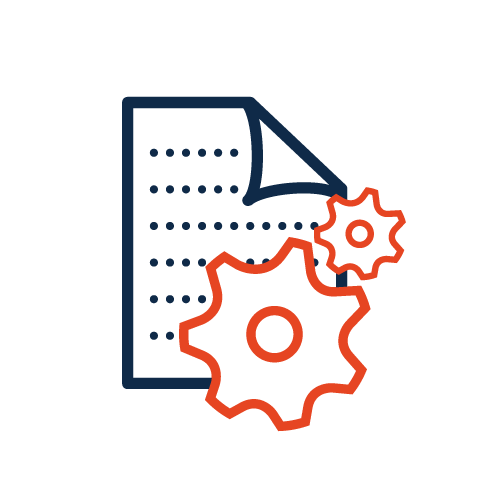 AUTOMATIC DOCUMENTATION
Search, explain, justify: HABBL frees drivers of the most annoying situations from their daily work. The app not only guides them step-by-step, it also documents every step. With checklists, photos and signatures. Or through input fields for documenting the outcome of telephone calls. HABBL doesn't miss a thing! Drivers can thus prove how well they are working at all times.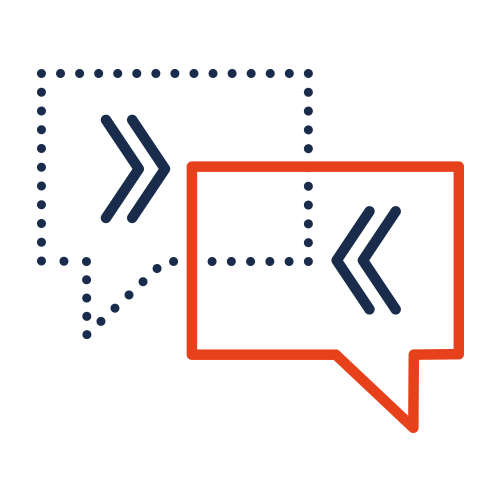 ACCIDENT AND DAMAGE REPORTS
When something goes wrong, things quickly become stressful. This is precisely when HABBL provides optimum support for drivers. With the automatic workflows for accident and damage reports, the app ensures that all important steps are carried out: securing the scene of the accident, notifying the police, documenting the damage with photos, recording the data of those involved and notifying the insurance company. This ensures you can fulfil all of your duties.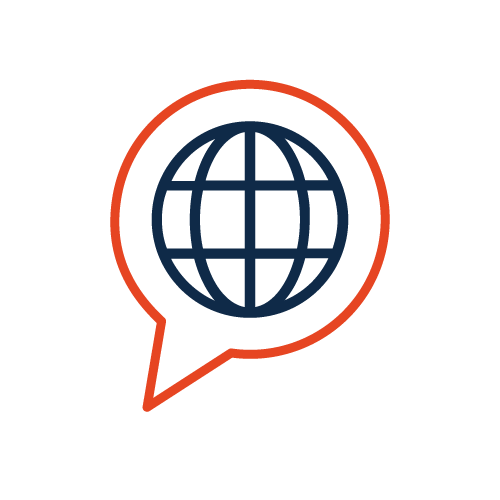 MANY LANGUAGES
HABBL is as international as your team as the app is available in every language. This allows drivers from anywhere in the world to easily work through the workflows in their native language. With this in mind, there's no room for misunderstandings. What's more, HABBL stores every communication directly as part of the corresponding order. In this way you can easily follow everything that has been agreed at all times.
Pre-requisites
HABBL
Vehicle with secondary display, Truck Data Center and Mercedes-Benz Truck App Portal or Android-based mobile device.
HABBL is a separate product of Fleetboard Logistics GmbH and is independent of Fleetboard. If you wish to use the service and the associated app, you will need an additional contract. Please contact the HABBL sales department for this purpose.
LINK:
www.habbl.com
CONTACT:
vertrieb@habbl.com